50 years ago, there was a dream…
Today, the reality is Lubrex®
Since its establishment in 2005, Lubrex has excelled in manufacturing and supplying lubricants of the highest order to clients and distribution businesses around the world. With a global reach in over 80 countries and annual export volume exceeding 3000 containers per annum, we have come a long way.




































To make the dream a reality, our management team has been perfecting their business acumen, lubricant
formulation plan, and client relationships for the past 50 years.
Along the way, Lubrex has been awarded 20 OEM approvals by manufacturing giants of our times and gained
5 ISO certifications, all of which we continue to sustain with a staggering 80 MT production
capacity whilst delivering premium lubricant quality.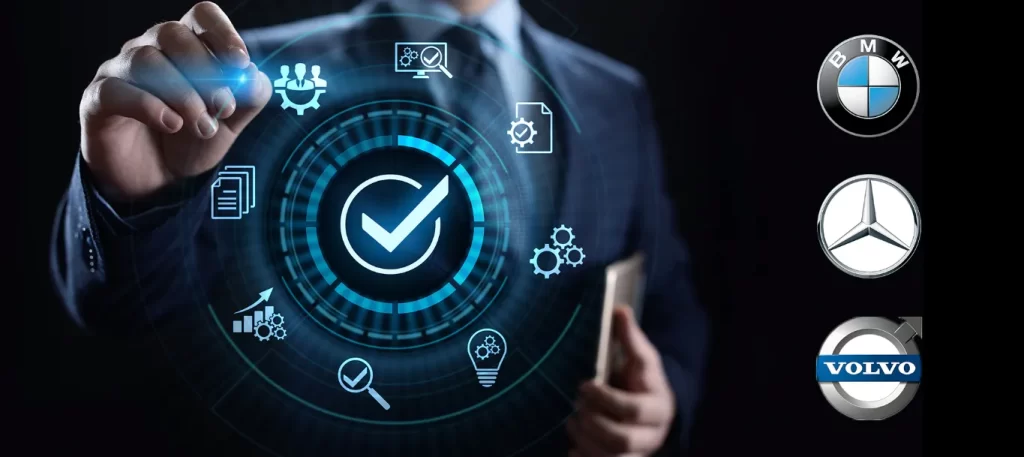 Thanks to our distributors and clients around the world, the momentum of Lubrex's success is growing into a
snowball effect. With the aim to provide high-end lubricants to power the world into a greener, low-emission
landscape, we are all about providing innovation through fluid engineering for a better tomorrow.