Private Labeling
Lubrex fully automated production facility is ideal for all your private blending, packaging, and labelling needs. Our team of experts will help you design your own formula based on your specific requirements.
Our services also include offering you our expert help at every stage of the process, from product packaging to distribution and marketing. We are here to provide all the support you need and make your new line a valuable addition to your existing range.
Our products include high-performance lubricants and fluids for today's world leaders in powersports, outdoor power equipment, industrial, marine, and heavy equipment engines. Our mission is to create energy solutions and services that maximise the equipment's performance and life expectancy.
Having developed over 7,000 custom products for partners worldwide to help them thrive in various sectors, Lubrex is your trusted partner for building your private label lubricant brand.
We ensure to apply our rigorous tests and quality controls on every product that leaves our plants, whether it has our label or yours, and that is our promise.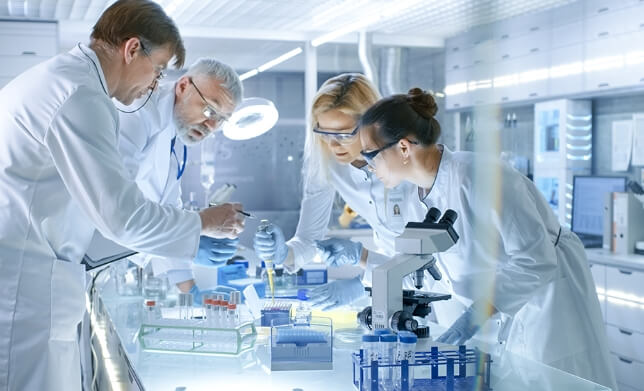 OIL ANALYSIS
Performing an effective oil analysis helps identify possible issues of wear, contamination and changes that could affect the performance and health of the mechanical parts. Proper testing and analysis could also provide optimal performance as it ensures using the right fluid for the right part.
Read more >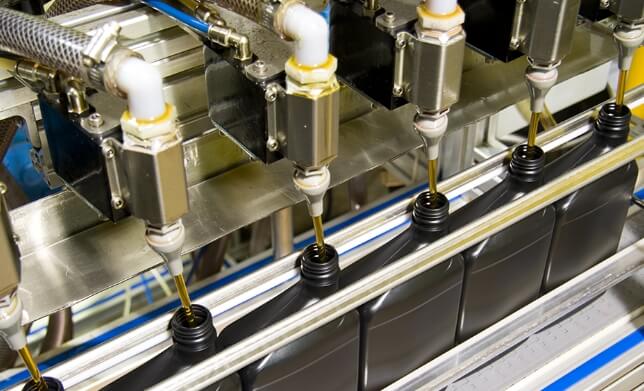 TOLL BLENDING
With a wealth of technical knowledge, quality commitment, and long experience, Lubrex is your best partner when it comes to producing your own lubricants. Every batch of products is tested by our experienced staff in our laboratories for relevant physical and chemical properties.
Read more >