Lubrex is a leading lubricant manufacturer, established in 2005, with years of experience in painstaking research and manufacturing the best lubricants that match and exceed the requirements of clients in various markets around the world.
What sets us apart is our strong adherence to strict quality measures.
We believe in constantly upgrading our knowledge base in creating the highest quality lubricants using our global expertise and regional knowledge to grant our clients the most impressive results.
Our ongoing success is backed by:
16 years of rigorous R&D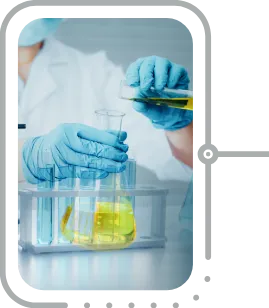 Established export market in over 80 counties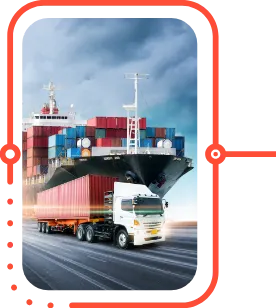 5 ISO certifications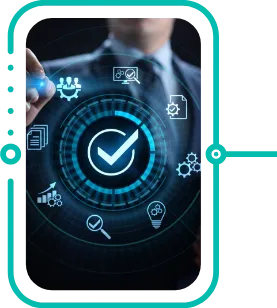 Magnanimous production capacity of 80 MT/year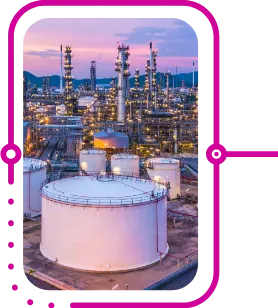 More than 20 OEM accreditations from major manufacturers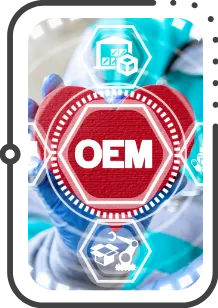 Lubrex lubricants feature premium-quality varieties of automotive, industrial, marine, greases, and specialty lubricants. Browse through our exhaustive list of high-end lubricants here.