About Us
Lubrex FZC is a leading lubricant manufacturing company, established in 2005 as the flag bearer in the UAE of a group of lubricant manufacturing oil exporting companies with decades of experience, supplying high-end lubricants and greases to meet the ever-growing needs of our clients.
Our quality standards are unparalleled as we have been awarded 20 OEM approvals from the world's leading automotive manufacturers, including BMW, Mercedes, Volvo, to name a few.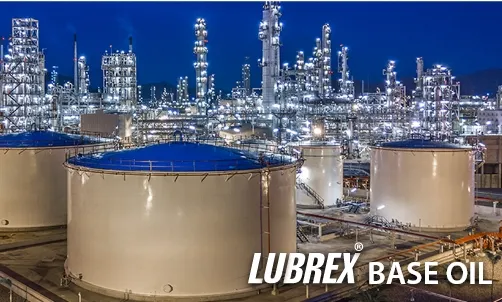 BASE OIL
Lubrex offers top-quality base oils for lubricant blenders around the world.
Find Out More >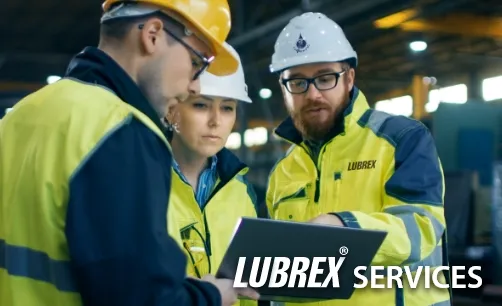 Services
We are proud of our relationships with our customers from around the world and in every industry. Over the last 15 years, we've been helping them lower costs, improve productivity, enhance equipment efficiency, and much more through our customized services to ensure they meet their needs with pinpoint precision.
Find Out More >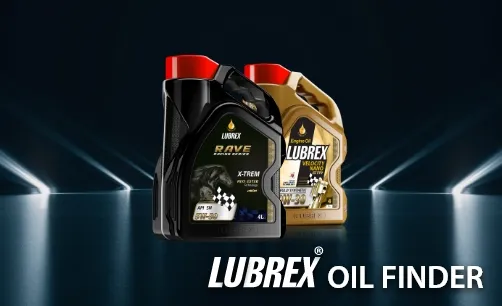 FIND YOUR OIL
Find the oil you need with our smart helper that will guide you to the best lubricant solution for your usage.
Find Out More >
All our lubricants are produced, blended, and packed in our fully automated plants ensuring consistency and quality every time.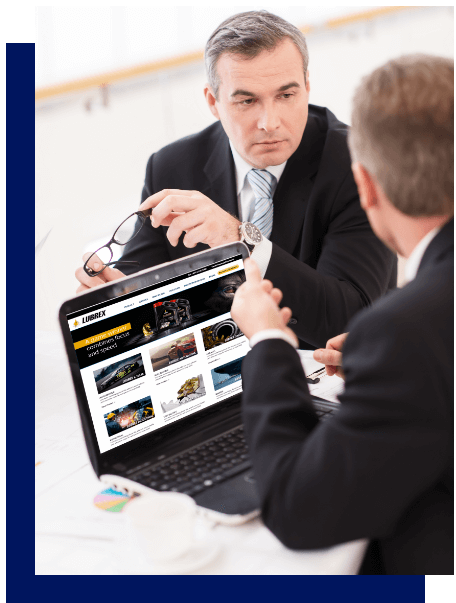 Join our success drive
as a distributor
Success is built on partnerships
Being our distributor means you can benefit from a wide array of attractive offers, including our online and offline marketing support, knowledge transfer, promotional items, and attractive incentives.
Be a representative of the UAEs leading lubricant and grease manufacturer.