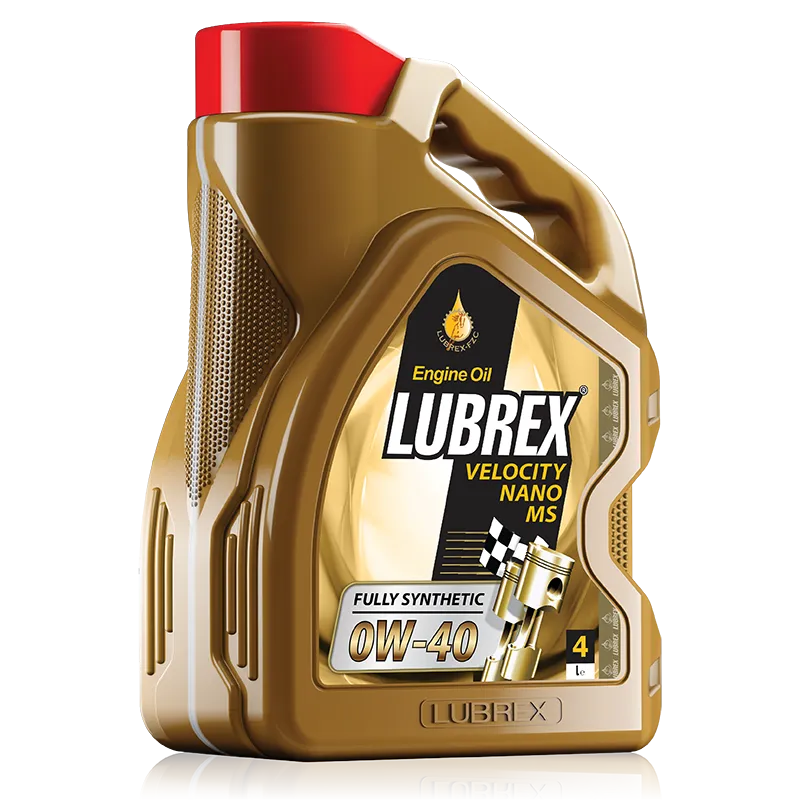 VELOCITY NANO MS
Fully Synthetic
API Performance Level
SN/CF
Packaging
1L, 4L, 5L, 20L, 25L, 208L
Download TDS

Download MSDS

Description:
Velocity Nano MS oils are advanced fully synthetic engine oils designed to help deliver outstanding engine protection. These oils meet the requirements of "Mid SAPS" passenger car lubricants with 0.08% phosphorus and 0.8% sulphated ash levels. These products are designed to provide improved oxidation resistance, improved deposit protection, better wear protection, enhanced fuel economy and excellent low temperature performance over the life of the oil.
Benefits:
FEATURES AND BENEFITS:
Outstanding wear protection under a wide variety of operating conditions
Special cleaning additive to help prevent the formation of sludge and harmful deposits
Optimal engine operating temperature, owning to thermal control formula
Limits formation of deposits on the most loaded engine parts
Provides safe operation of catalytic exhaust convertors
Resistant to extreme thermal load, due to high quality of base oil
Enables fast and easy start in extreme temperature conditions
OEM APPROVALS :
BMW Longlife-04 (SAE 5W-30)
MB 229.52 (SAE 5W-30)
API LICENSE:
Application:
Suitable for gasoline and diesel fueled automobiles requiring ACEA C3 or ACEA C5 and API SN/CF class engine oils in select SAE viscosity grades.