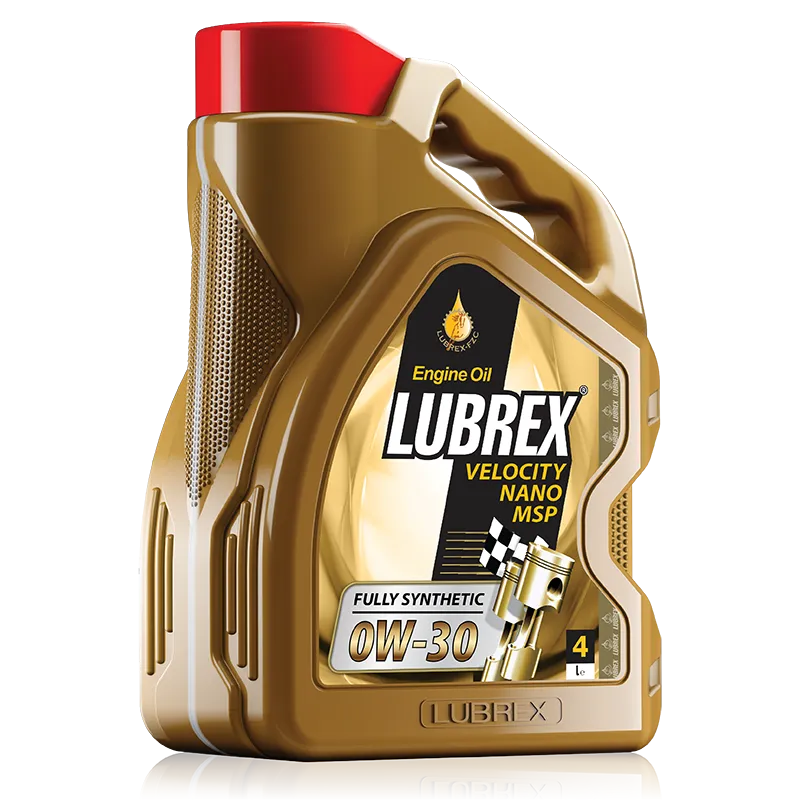 VELOCITY NANO MSP
Fully Synthetic
API Performance Level
SN PLUS / SP
Packaging
1L, 4L, 5L, 20L, 25L, 208L
Download TDS

Download MSDS

Description:
Velocity Nano MSP is a premium low friction motor oil designed for highly stressed downsized engines with maximum power output, for extreme fuel-economy characteristics and reduced CO2 emissions. It ensures optimum lubrication, outstanding lubricating film stability and minimum wear and deposits even under extreme loads. Velocity Nano MSP is ideally suited for engines with start/stop system and it gaurantees maximum performance with low fuel consumtion.
Benefits:
Outstanding engine cleanliness.
Excellent high and low temperature behavior.
Excellent wear protection.
High shear stability.
Fully compatible with turbochargers and catalytic converters.
Optimum oil pressure under all operating conditions.
Optimum stability to aging.
Long engine service life
Application:
For Gasoline and Diesel vehicles. Specially developed for the requirements of BMW, GM, Mercedes-Benz, Opel and other manufacturers.