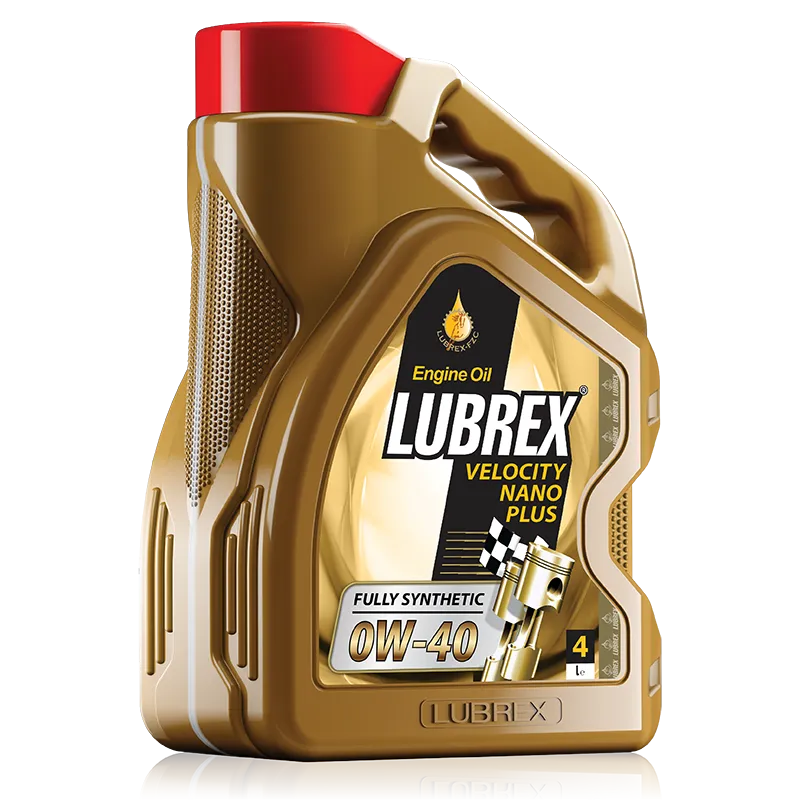 VELOCITY NANO PLUS
Fully Synthetic
API Performance Level
SN/CF
Packaging
1L, 4L, 5L, 20L, 25L, 208L
Download TDS

Download MSDS

Description:
Velocity Nano Plus is an advanced fully synthetic engine oil designed to help deliver outstanding engine protection in recent cars fitted with Gasoline and Diesel engines, naturally aspirated or turbo-charged, indirect or direct injection. It meets the requirements of the latest industry standards for "Full SAPS" passenger car lubricants and outperforms conventional oils. These oils are designed to provide improved oxidation resistance, improved deposit protection, better wear protection, and excellent low temperature performance over the life of the oil.
Benefits:
FEATURES & BENEFITS:
Quick cold weather starting and fast protection helps extend engine life
Outstanding thermal and oxidation stability
Used for all high performance gasoline engine cars equipped with direct-injection, multi-vave, and turbo-charged technologies.
Formulated for optimum viscosity control
OEM Approvals:
BMW Longlife – 01 (SAE 5W-40)
MB-Approval 229.5 (SAE 5W-40)
VW Standard 502 00 /505 00 (SAE 5W-30)
VW Standard 502 00 /505 00 (SAE 5W-40)
Porsche Oil Category A40 (SAE 5W-40)
API LICENSE:
SAE 0W-40
SAE 5W-30
SAE 5W-40
Application:
Suitable for all type of fuels: leaded or unleaded Gasoline, Ethanol, LPG, Diesel and biofuels. Compatible for catalytic converters.