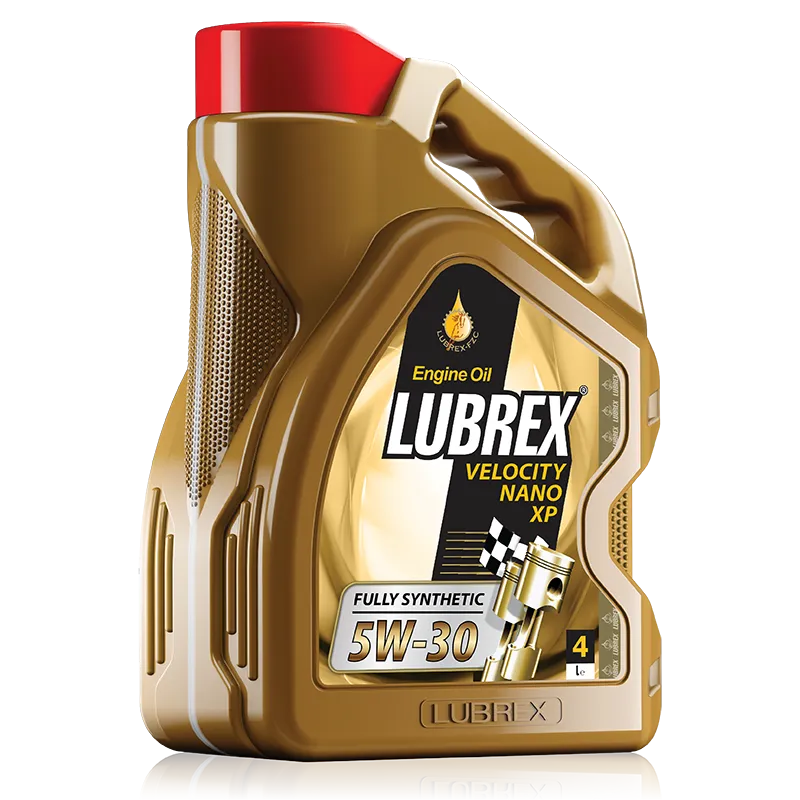 VELOCITY NANO XP
Fully Synthetic
API Performance Level
SN PLUS (RC) / SP (RC)
Packaging
1L, 4L, 5L, 20L, 25L, 208L
Download TDS

Download MSDS

Description:
Velocity Nano XP oils are formulated with high performance base stocks and fortified with proprietary advanced additive system, designed to provide our longest lasting engine protection. These oils control oil breakdown to maximize wear protection and prevent harmful sludge during extended oil change intervals. Velocity Nano XP oils are designed to provide protection against LSPI (low speed pre-ignition) in TGDI engines and to help limit turbo coking and deposits that can lead to turbo charger temperature increase or bearing failure.
Benefits:
Excellent engine cleanliness
Engine protection under a wide variety of operating conditions
Optimum power & performance under most severe driving conditions
Fully compatible with all emission control devices and all gasoline grades
Helps reduce engine wear and corrosion
Application:
North American, European & Japanese high output gasoline engines in passenger cars, sport utility vehicles, vans, and light-duty trucks where API SP, SN Plus, ILSAC GF-6 and / or API SN, API SM, API SL quality oils are specified . Passenger cars and Light Duty Vehicles running on gasoline and ethanol-containing fuels up to E85. Suitable for modern turbocharged direct injection gasoline engines where LSPI protection is required. ILSAC GF-6B is not backwards compatible with older engines.