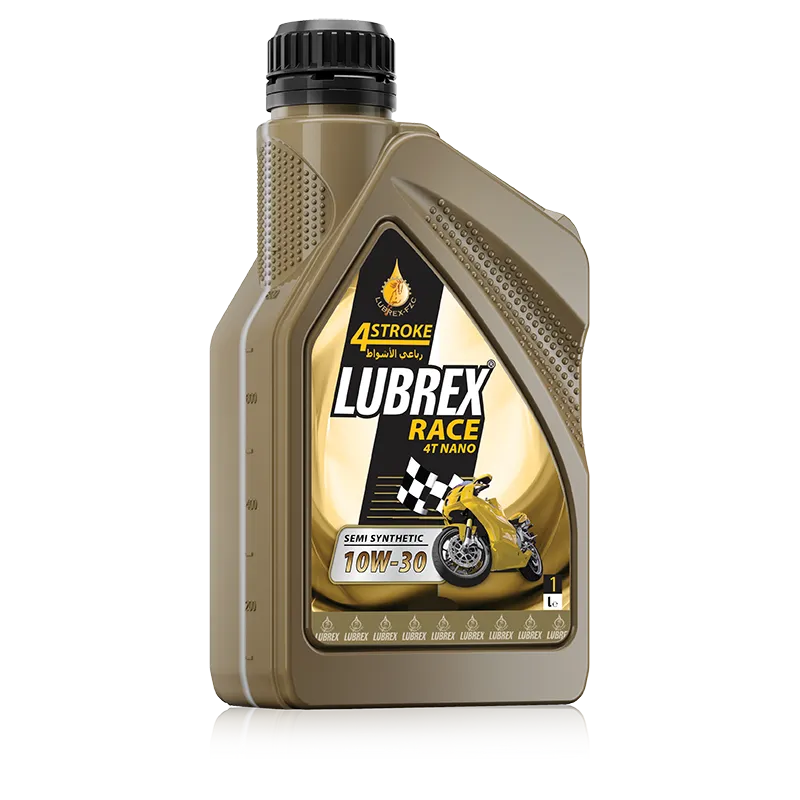 RACE 4T NANO
Semi Synthetic
SAE Viscosity Grade
10W-30
Packaging
1L, 4L, 5L, 20L, 25L, 208L
Download TDS

Download MSDS

Description:
Race 4T Nano is recommended for high-performance 4T motorcycles that delivers high power efficiency and acceleration. It exceeds the fuel economy and engine cleaning requirements. It also offers excellent engine protection and superior clutch  operation in all driving conditions. Race 4T Nano is excellent in maintaining high engine power with longer drain interval.
Benefits:
FEATURES & BENEFITS:
Excellent shear stability
Provides high temperature protection
Outstanding wet clutch protection for maximum power transfer and smooth shifting
Excellent wear and corrosion protection
Maximizes power and acceleration
Added protection against harmful deposits
PERFORMANCE LEVELS: Meets and Exceeds:
Application:
Recommended for all scooters and motorcycles with 4T engines.
Suitable for Honda, Yamaha, Suzuki, Kawasaki, Korean and Chinese motorcycles.