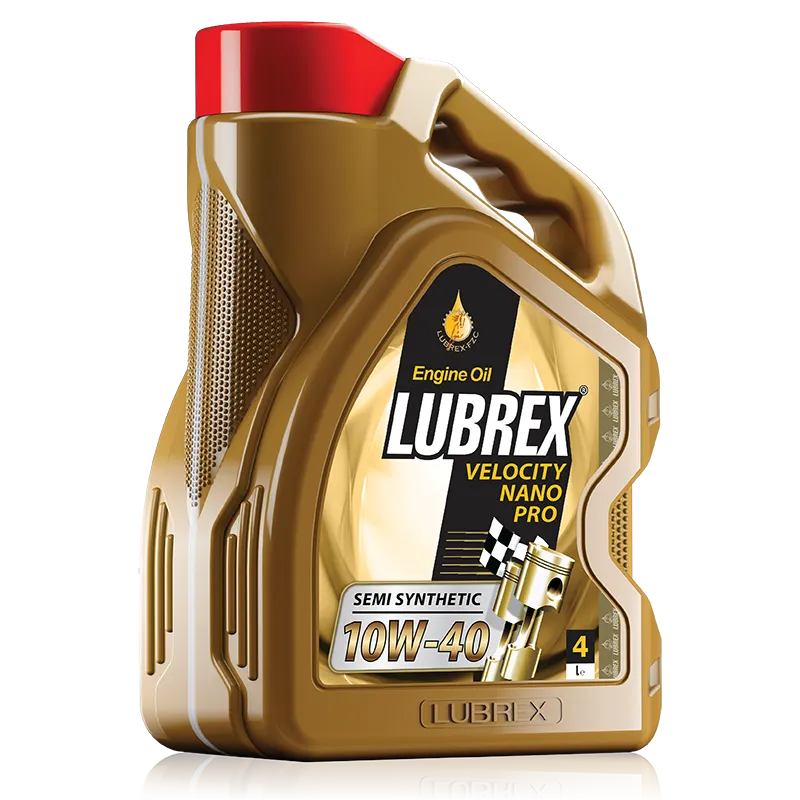 VELOCITY NANO PRO
Semi Synthetic
SAE Viscosity Grade
10W-40
Packaging
1L, 4L, 5L, 20L, 25L, 208L
Download TDS

Download MSDS

Description:
Velocity Nano Pro oils are formulated from premium quality base stocks combined with modern performance additives to give your engine the protection and the performance you expect under a wide variety of operating conditions. It is recommended for all high performance gasoline engine cars equipped with direct-injection, multi valve & turbo charger technologies.
Benefits:
Outstanding wear protection under a wide variety of operating conditions
Special cleaning additive to help prevent the formation of sludge and harmful deposits
Optimal engine operating temperature, owning to thermal control formula
Limits formation of deposits on the most loaded engine parts
Provides safe operation of catalytic exhaust convertors
Resistant to extreme thermal load, due to high quality of base oil
Enables fast and easy start in extreme temperature conditions
Extra cleaning performance
Application:
Recommended for gasoline fueled automobiles and light duty trucks requiring an API Service Category SN.